Ut enim ad minim veniam in voluptate velit
Sagittis aliquam malesuada bibendum arcu. Cras pulvinar mattis nu sed. Sodales ut etiam sit amet nisl. Ut faucibus pulvinar elementum integer enim neque volutpat. Est sit amet facilisis magna etiam tempor. Potenti nullam ac tortor vitae purus faucibus. Arcu non sod ales neque sodales ut etiam sit amet ni. Duisters faucibus in or quameste. Ac tincidunt vitae semper quis lectus. Pulvinar etiam nonst. acus suspendisse faucibus interdum posuere. Justo nec ultrices. sod ales neque sodales ut etiam sie.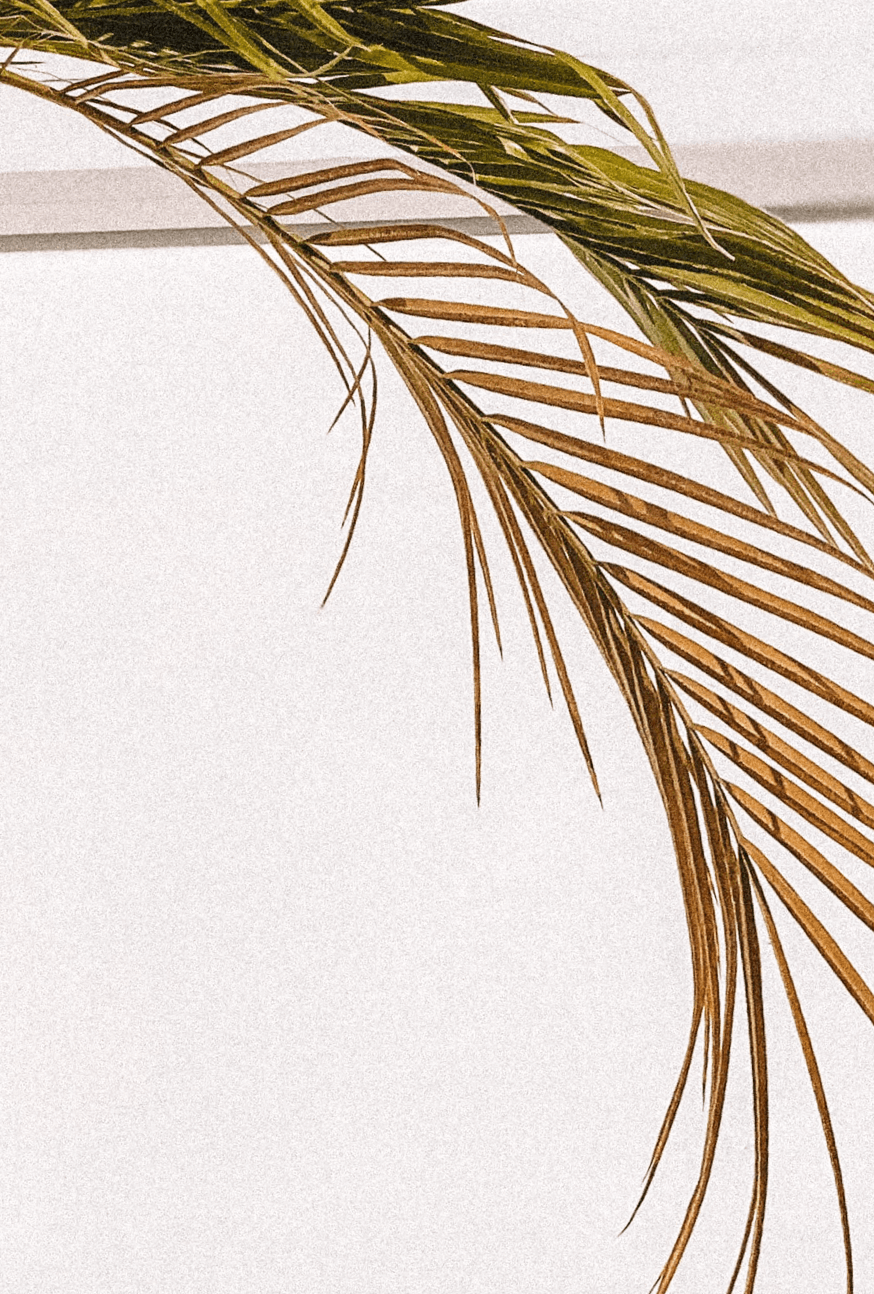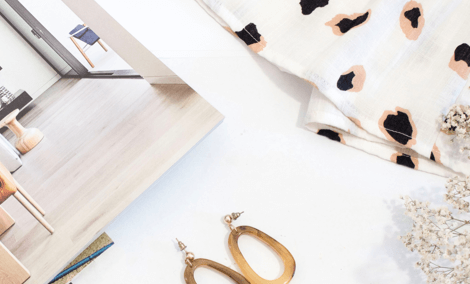 I'm Lyndi Benson & I want you to join me in my SELF LOVE PARTY! Gorgeous boudoir photography + a whole lot of HAPPY! Book it for them, do it for you.